Franc Lucas
Sind Sie auf der Suche nach einer hochwertigen Videovorlage, um Ihre mobile App zu bewerben? Video ist das ultimative interaktive Medium, das direkt mit Ihrem Publikum kommuniziert. App-Promo-Videos helfen Ihnen dabei, Ihrer Zielgruppe Ihre App schmackhaft zu machen, indem sie ihr ein Gefühl dafür vermitteln, worum es bei Ihrer App geht und wie sie funktioniert, indem sie wichtige Funktionen und Vorteile der App zeigen und erklären, wie man sie bekommt.
Aber Videos von Grund auf neu zu erstellen ist kostspielig und zeitaufwändig. Mit App-Promovideo-Vorlagen sparen Sie Zeit und Geld. Einen Video erstellen mit Vorlagen benötigt eigentlich nur ein wenig Zeit, um die richtige Vorlage erst zu finden... und genau diese Zeit möchten wir Ihnen sparen, indem wir die besten Optionen schon für Sie ausgewählt haben.
Auf Envato Elements finden Sie App-Promo-Videovorlagen, die in zwei Formaten vorliegen: After Effects und Premiere Pro.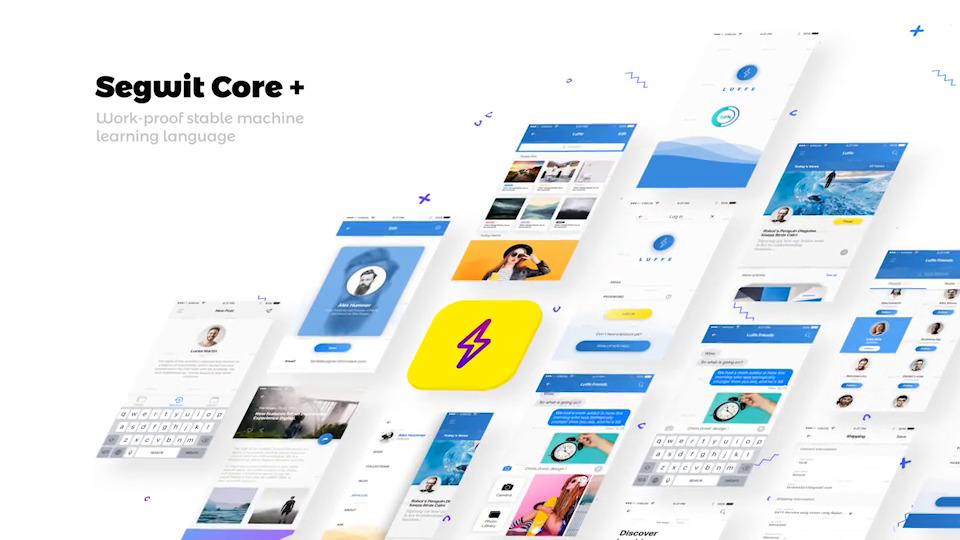 Envato Elements: Unbegrenzte Downloads
Mit einem unbegrenzten Download-Abonnement für Envato Elements können Sie unbegrenzt App-Promo-Video-Vorlagen, Grafik-Vorlagen, Web-Vorlagen, Wireframes und andere digitale Assets für Ihre Projekte herunterladen. Das Abonnement ist durch eine einfache kommerzielle Lizenz abgedeckt, die Ihnen das Recht gibt, das Element in einer Vielzahl von Projekten zu verwenden, einschließlich solcher kommerzieller Art.
Die Lizenzierung ist zukunftssicher, d.h. selbst wenn Sie das Abonnement kündigen und keine Elemente mehr von Envato Elements herunterladen können, sind alle bestehenden Nutzungen, die Sie registriert haben, weiterhin abgedeckt.
Abonnieren Sie noch heute und fangen Sie an zu gestalten! 
Mobile App Promo-Video-Vorlagen auf Envato Elements 
Finden Sie die perfekte Mobil-App-Promo-Videovorlage auf Envato Elements und bewerben Sie Ihre App mühelos. Außerdem finden Sie hier Grafikvorlagen für App-Promotion und Promotion-Kits für Apps.
Beste Mobile App Promo Video Vorlagen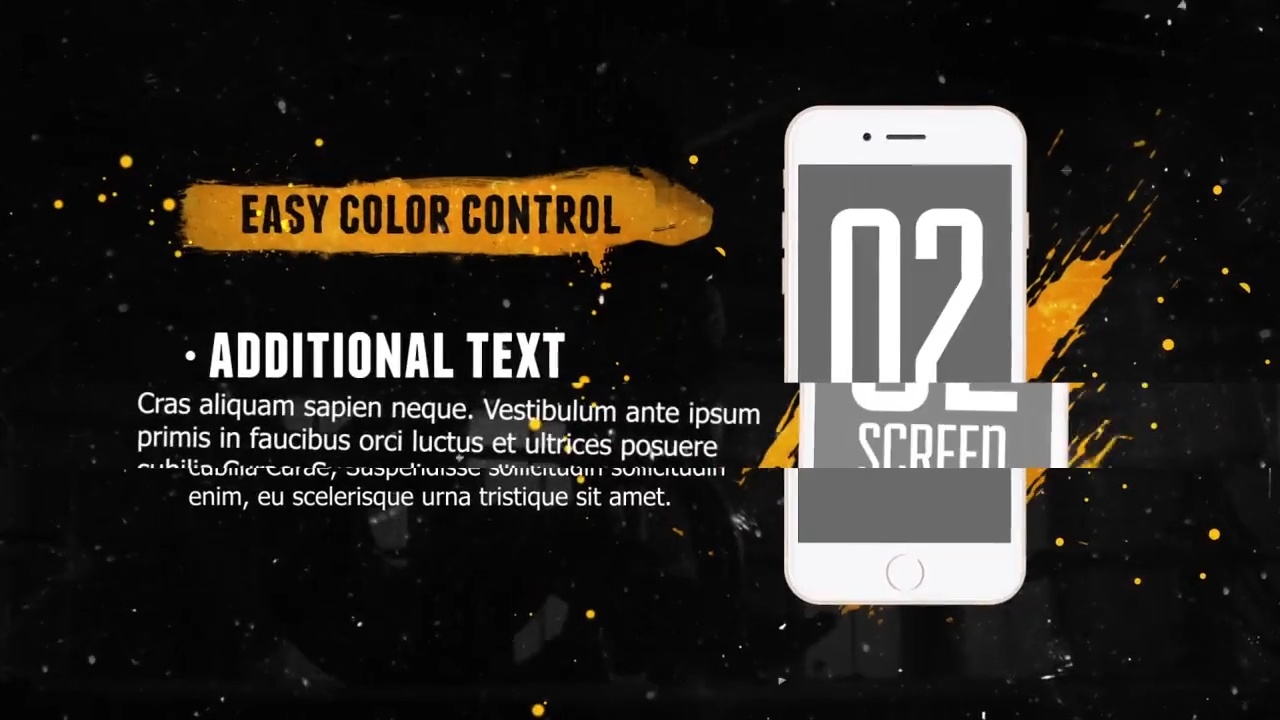 Diese dynamische und stilvolle After Effects Videovorlage für Werbezwecke enthält einen peppigen Track mit Glitch-Effekten, die Ihrem Video einen Hauch von Weltlichkeit verleihen. Mit diesem Promo-Video können Sie die Aufmerksamkeit Ihres Publikums auf das Angebot Ihrer App lenken und halten.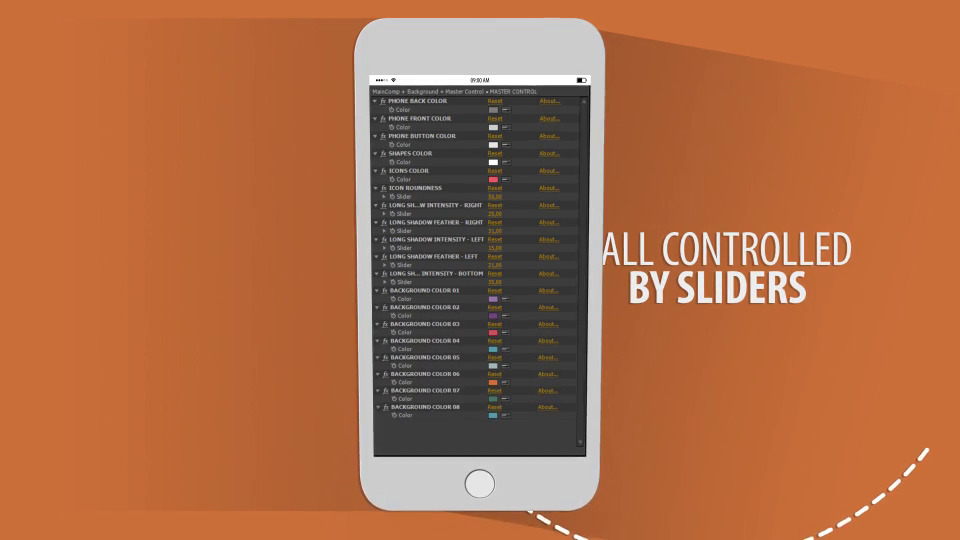 Einfachheit steht im Mittelpunkt dieser klaren, ansprechenden App-Promo. Die Premiere Pro-Videovorlage zeichnet sich durch weiche Farbhintergründe und einfache Grafiken aus, die mit jeder neuen Überblendung neue Funktionen vorstellen. Diese minimale After Effects-Vorlage enthält schnell bearbeitbare Elemente, um Ihre App schnell zu bewerben. Das Video und die Musik sind so gestaltet, dass Ihr Publikum alle Funktionen in seinem eigenen Tempo aufnehmen kann.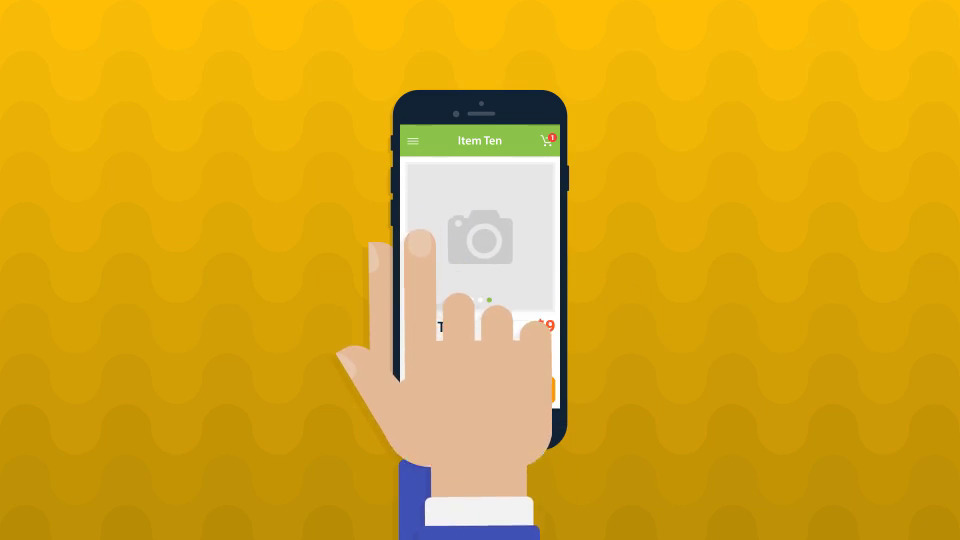 Diese After Effects Videovorlage in Full HD eignet sich hervorragend, um Ihre Online-Store-App oder Website mit schönen Farben und Formen für jede Phase der Benutzerführung Ihrer App vorzustellen. Die Vorlage wird mit allen Assets in Ordnern und PDF-Tutorials geliefert.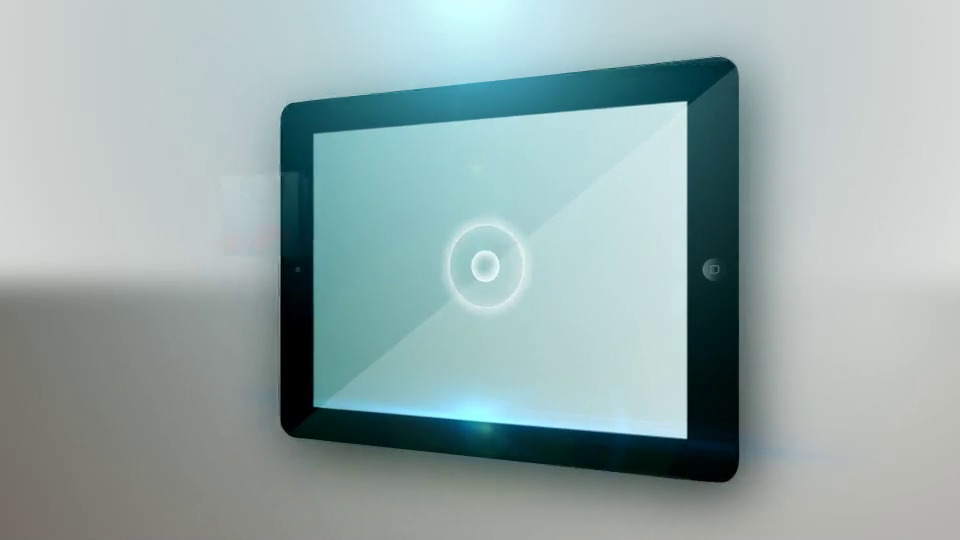 Um eine wirkungsvolle Einführung Ihrer App für Mobilgeräte und Tablets zu erreichen, benötigen Sie eine After Effects-Videovorlage mit Abwechslung. Diese Vorlage enthält drei Versionen für Mobilgeräte und drei Versionen für Tablets. Die Versionen enthalten Video, Bild, Text und App-Symbole. Für jede Version gibt es zehn Anzeigen und drei Logohalterungen.
Kurz und bündig: Diese minimalistische After Effects-Vorlage verzichtet auf jeglichen Schnickschnack und kommt direkt auf den Punkt, indem sie sich auf die wichtigsten Funktionen Ihrer App konzentriert, ohne die Zeit Ihres Publikums zu verschwenden. Die Vorlage verwendet einen dunklen Hintergrund und weißen Text.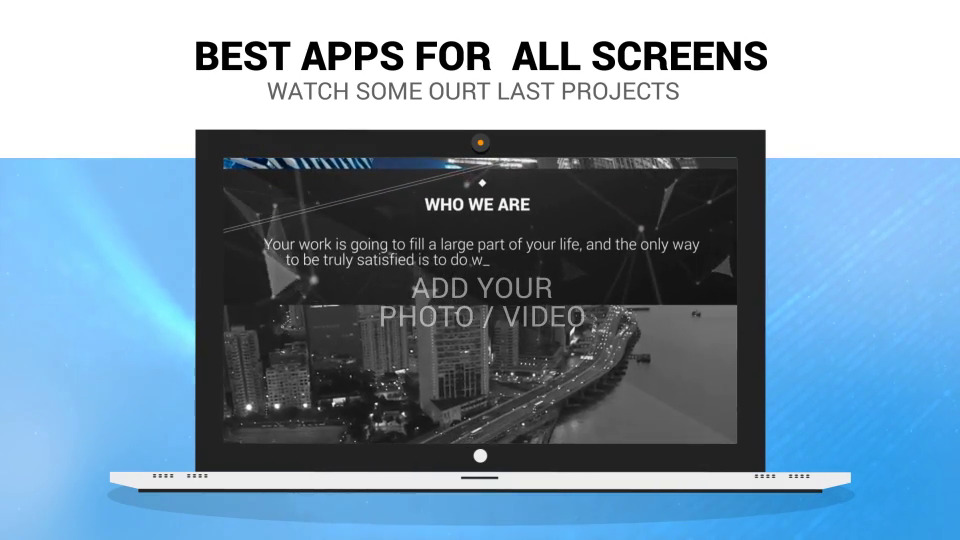 Dieses App-Promo-Video nutzt animierte Symbole, um Ihrem Publikum die Funktionen und Vorteile Ihrer Web- oder Mobil-App zu zeigen. Das dominierende Farbthema ist Himmelblau mit wechselnden Formen für eine angenehme Videopräsentation. Es wurde mit After Effects erstellt.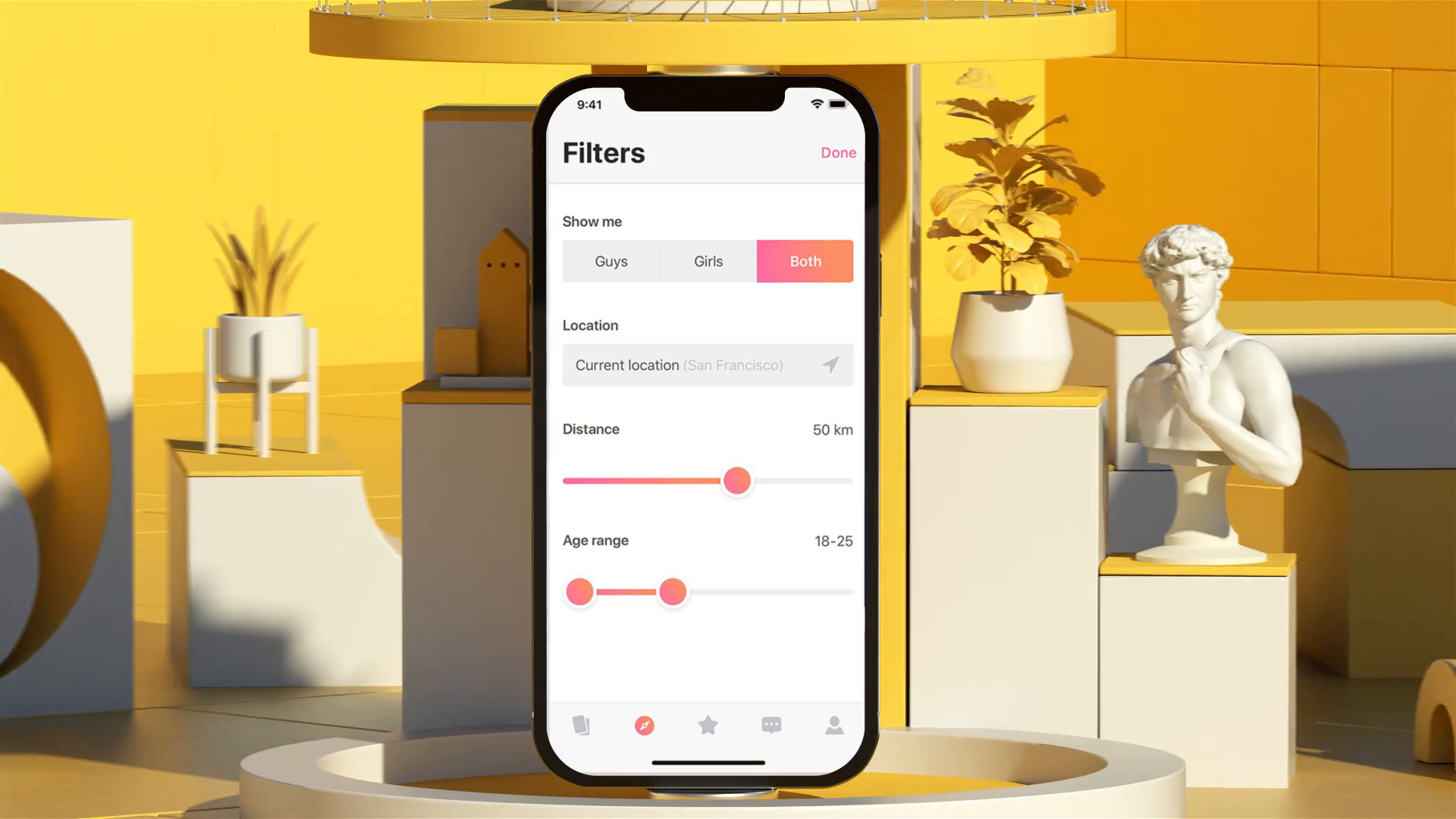 Dies ist eine der coolsten After Effects-Videovorlagen für App-Promos, die ich je gesehen habe. Bei der Erstellung des Videos wurde viel Wert auf die technische und emotionale Wirkung gelegt. Die leuchtende gelbe Farbe vermittelt ein fröhliches Gefühl, und die Animation hebt auf kreative Weise die Vorteile der App hervor, während das Mobiltelefon, auf dem die App vorgestellt wird, das Hauptmotiv ist.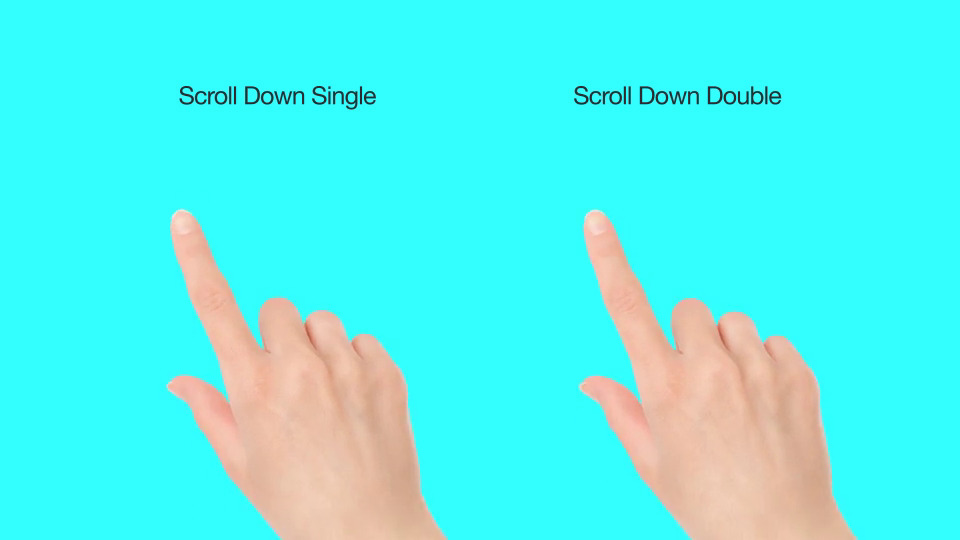 Diese App-Promovideo-Vorlage für After Effects verliert die App nie aus den Augen. Die Präsentation ist einfach und direkt. Der hellblaue Hintergrund bleibt an Ort und Stelle, während jeder neue Frame mit einem Mobiltelefon die einzelnen Funktionen und Vorteile Ihrer App zeigt.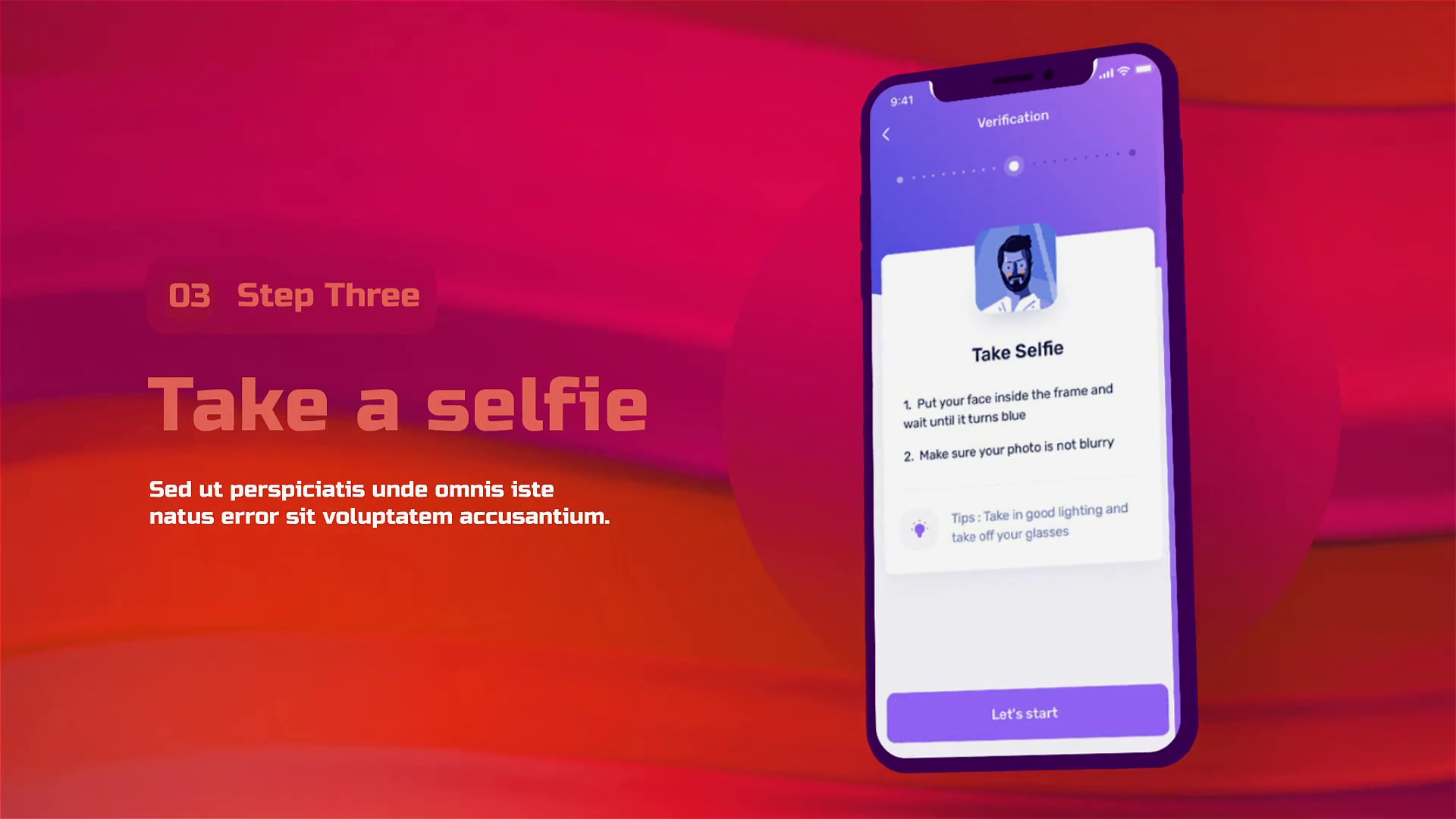 Im Mittelpunkt dieser After Effects-Vorlage für ein App-Promo-Video steht ein schwebendes Mobiltelefon auf einem Meer aus warmen, aufmerksamkeitsstarken Farben. Die dynamischen Übergänge und kinetischen Bewegungen helfen dabei, eine App-Funktion vorzustellen und dann zur nächsten überzugehen. 

Diese After Effects-Vorlage ist einfach der beste Weg, um Ihre App auf Instagram zu bewerben. Sie wird mit Full-HD-Versionen, Instagram-Post-Versionen und Instagram-Story-Versionen geliefert.
Diese After Effects-Vorlage wird mit drei Hintergründen, voranimierten Platzhaltern und benutzerdefinierten Animationsoptionen geliefert. Sie können Ihre App im Hoch- oder Querformat anzeigen lassen.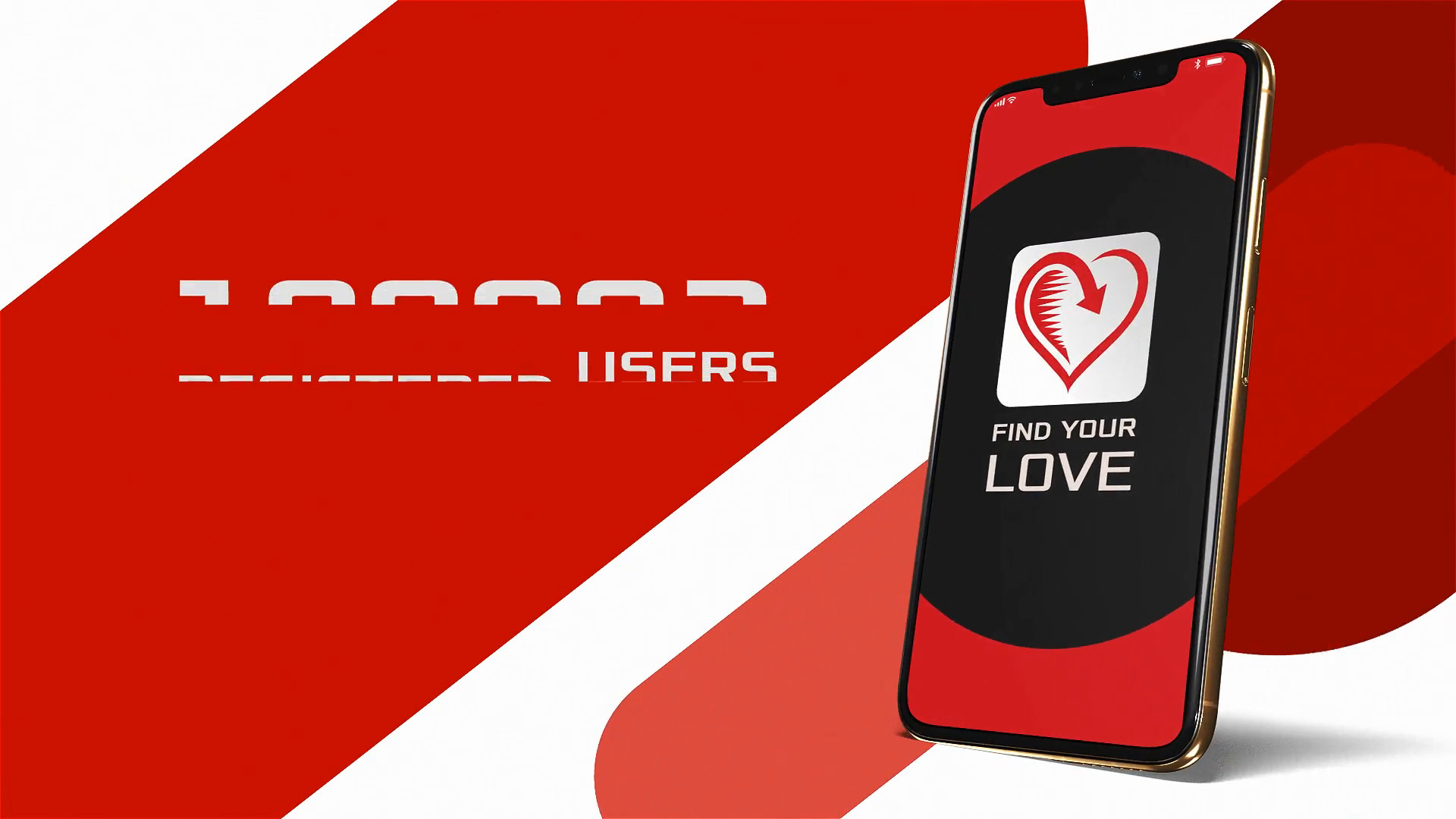 Ein sattes und tiefes Rot sorgt für eine hervorragende App-Promo in After Effects. Lange, diagonal ausgerichtete zylindrische Formen mit schnellen Übergängen in und aus dem Bildschirm heben die Funktionen der App hervor.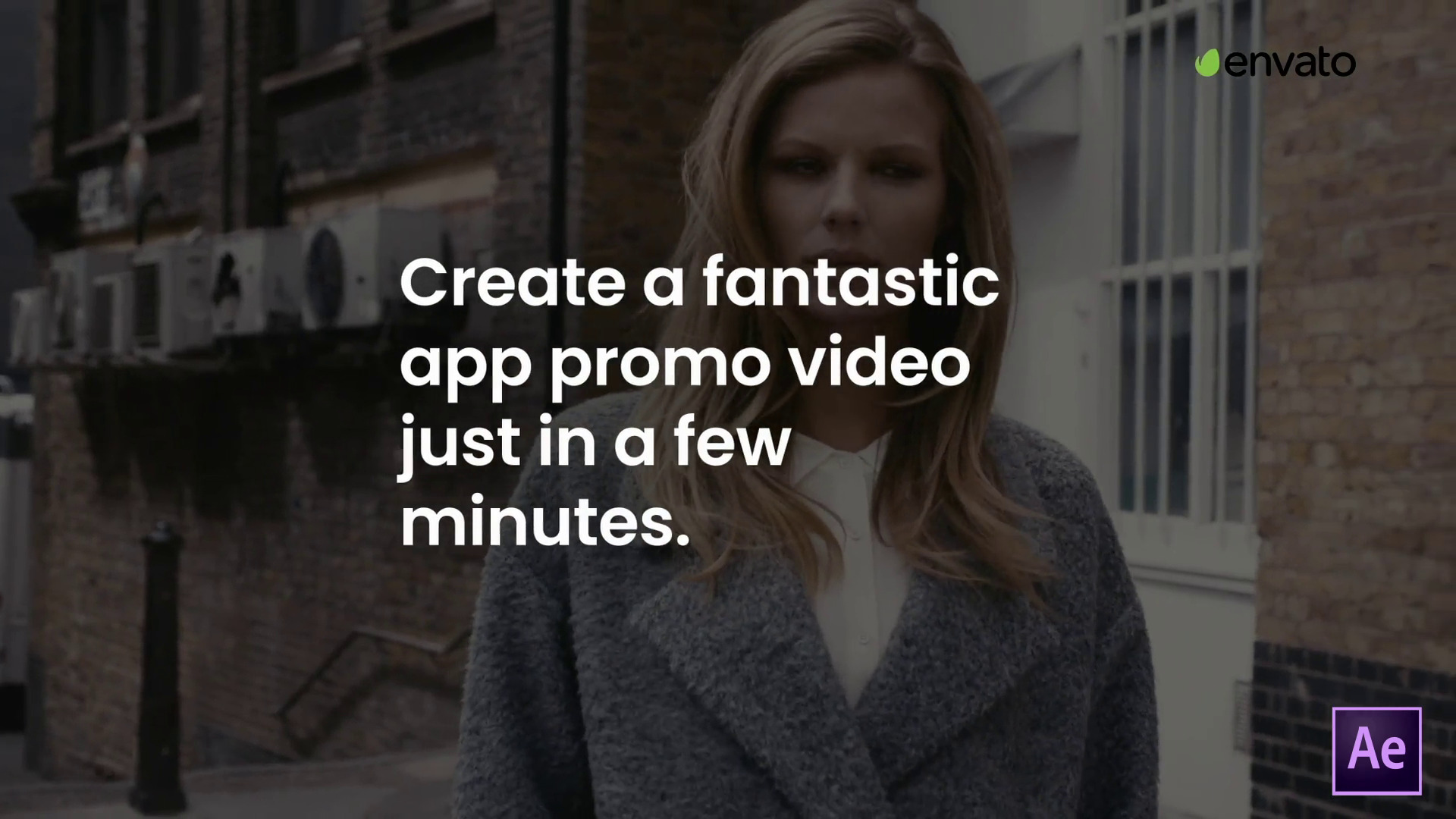 Sie können diese hochwertige After Effects-Vorlage als App-Trailer oder schnelles Enthüllungsvideo verwenden. Sie enthält hochwertige 3D-Mockups für iPhone 12 Pro und Android S21-Geräte, die sich perfekt für App-Demos im App Store von Apple oder bei Google Play eignen.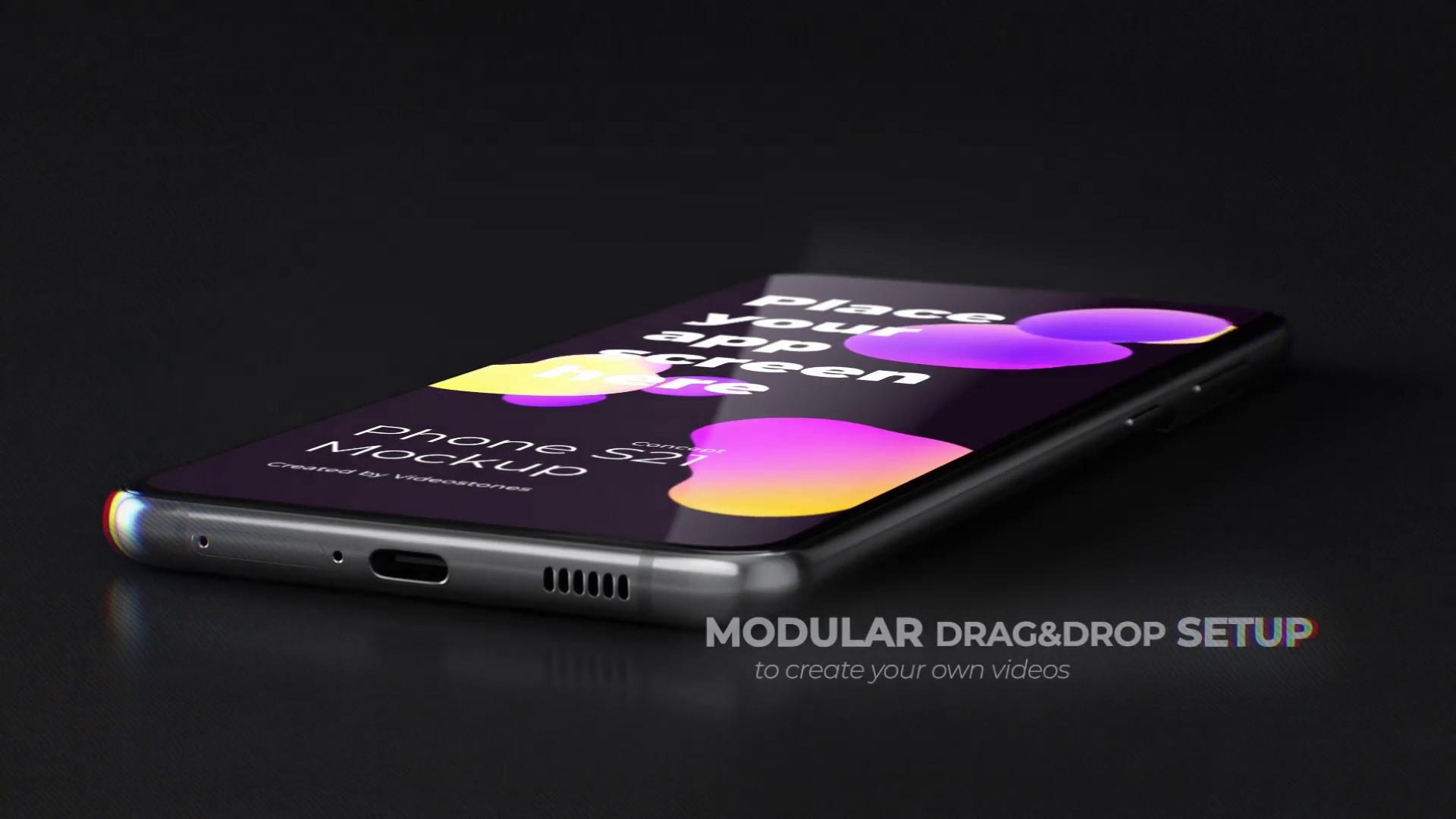 In dieser After Effects-Vorlage mit farbenfrohen Ausbrüchen sind die fließenden Bewegungen von Text und Telefonen so gestaltet, dass sie Spannung für Ihre App erzeugen. Sie enthält hochwertige 3D-Mockups für iPhone 12 Pro und Android S21-Geräte.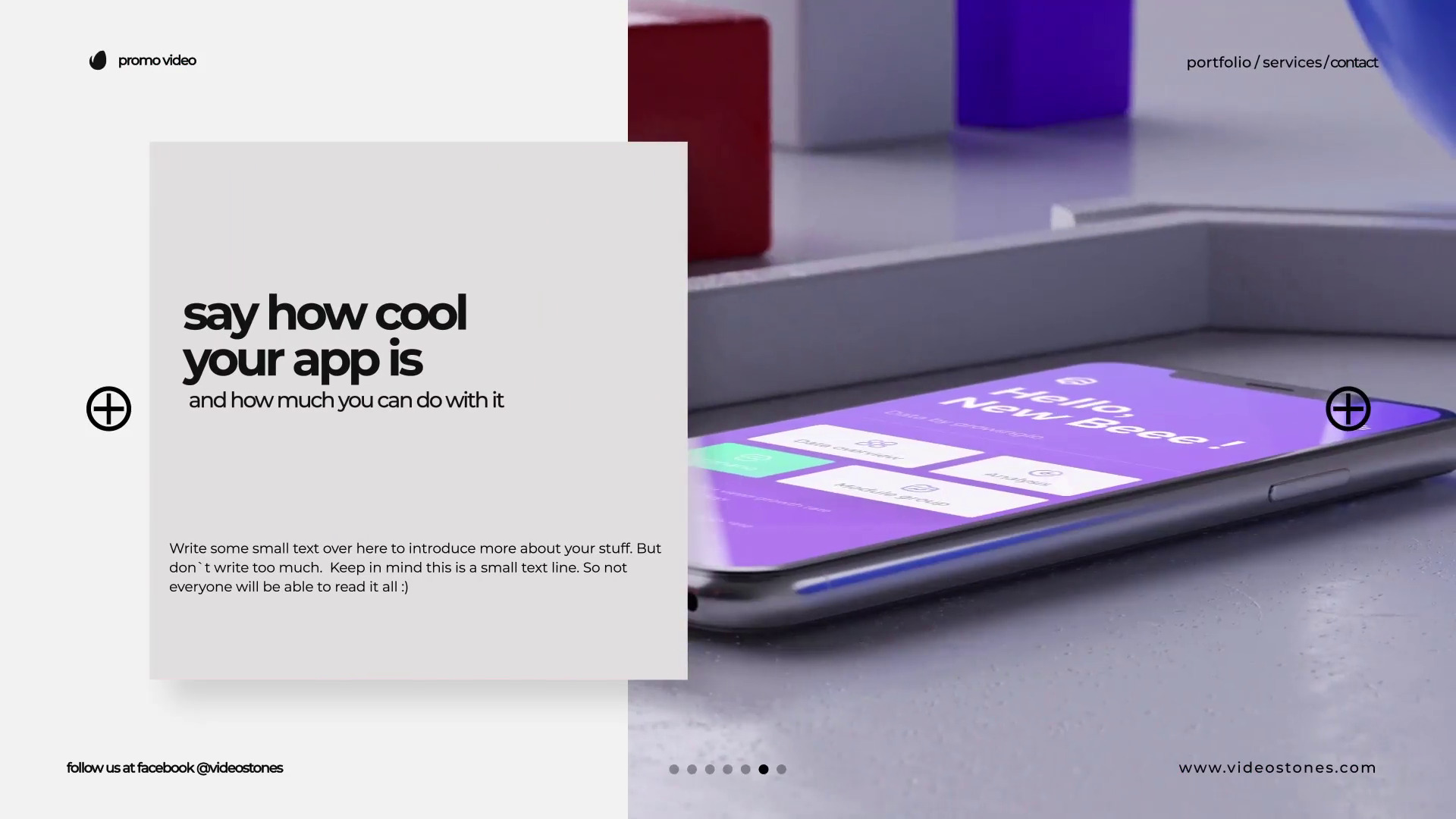 Diese After Effects-Vorlage bietet Ihrem Publikum einen schrittweisen Durchgang durch die Funktionen Ihrer App in Full HD. Sie können die Hintergrundfarbe sowie die Text- und Formelemente steuern und verfügen über 21 Medienplatzhalter und 15 Textplatzhalter.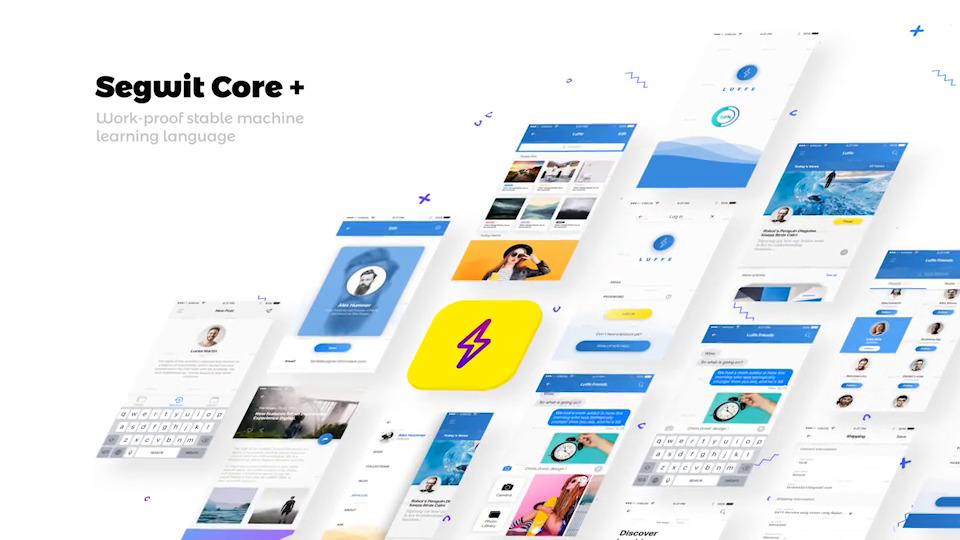 Hell, lustig, frisch, bunt und jung sind die Worte, die einem in den Sinn kommen, wenn man diese After Effects-Vorlage sieht. Sie enthält 14 Hauptszenen, 88 Medienplatzhalter für Fotos oder Videos und 40 Textebenen, sowie anpassbare Farben und Szenen.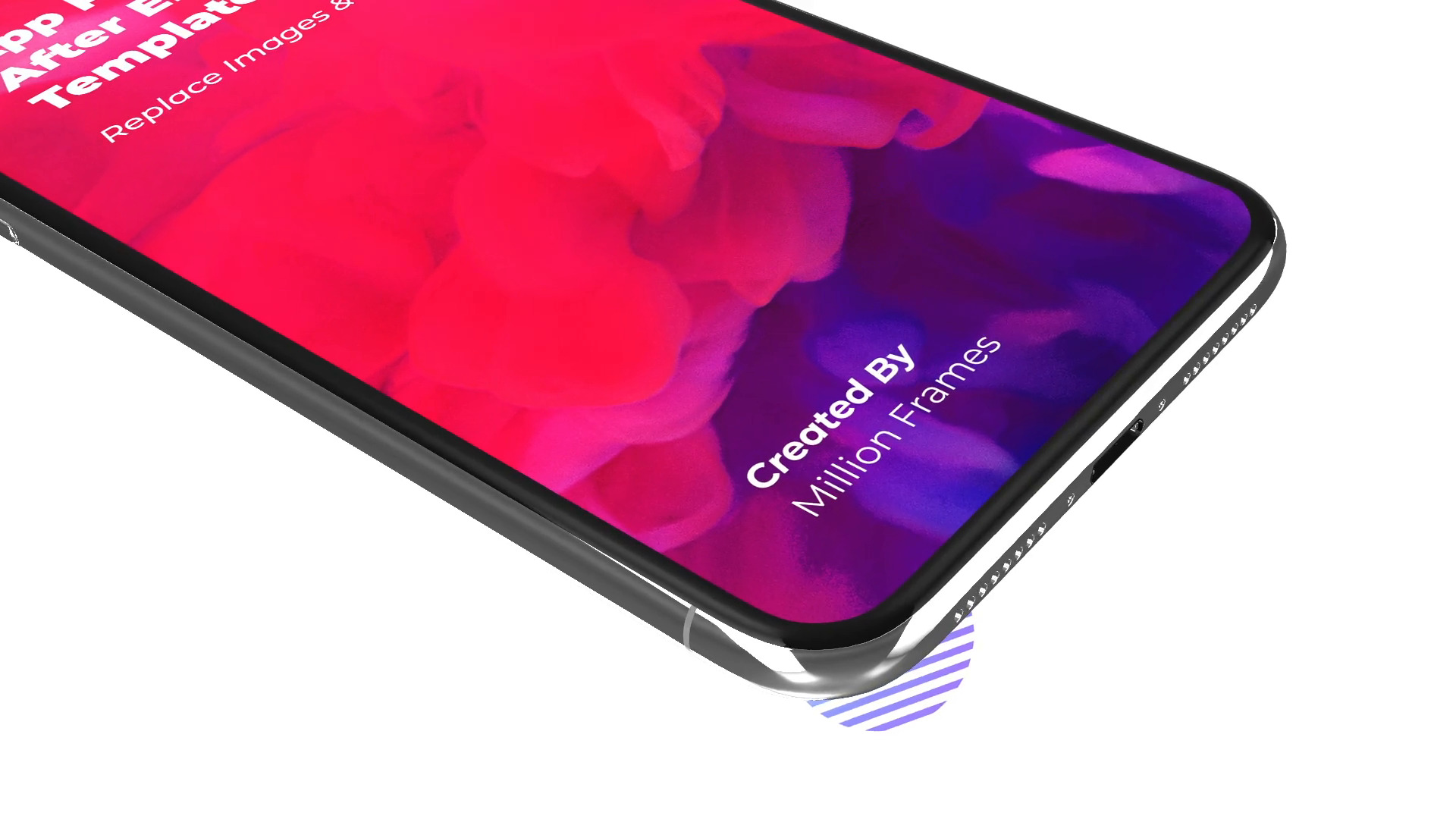 Diese After Effects-Vorlage hat ein minimales, zeitgemäßes und sauberes Design mit sanften Animationen, energiegeladenem Text und scharfen Übergängen. Sie enthält 40 Platzhalter für Bildschirmmedien, 23 bearbeitbare Textebenen und Links zum Herunterladen der im Paket enthaltenen Schriften. Diese minimalistische After Effects-Vorlage bringt einen stilvollen dunklen Hintergrund mit sanften Animationen und Übergängen voll zur Geltung, um die Funktionen Ihrer Anwendung hervorzuheben.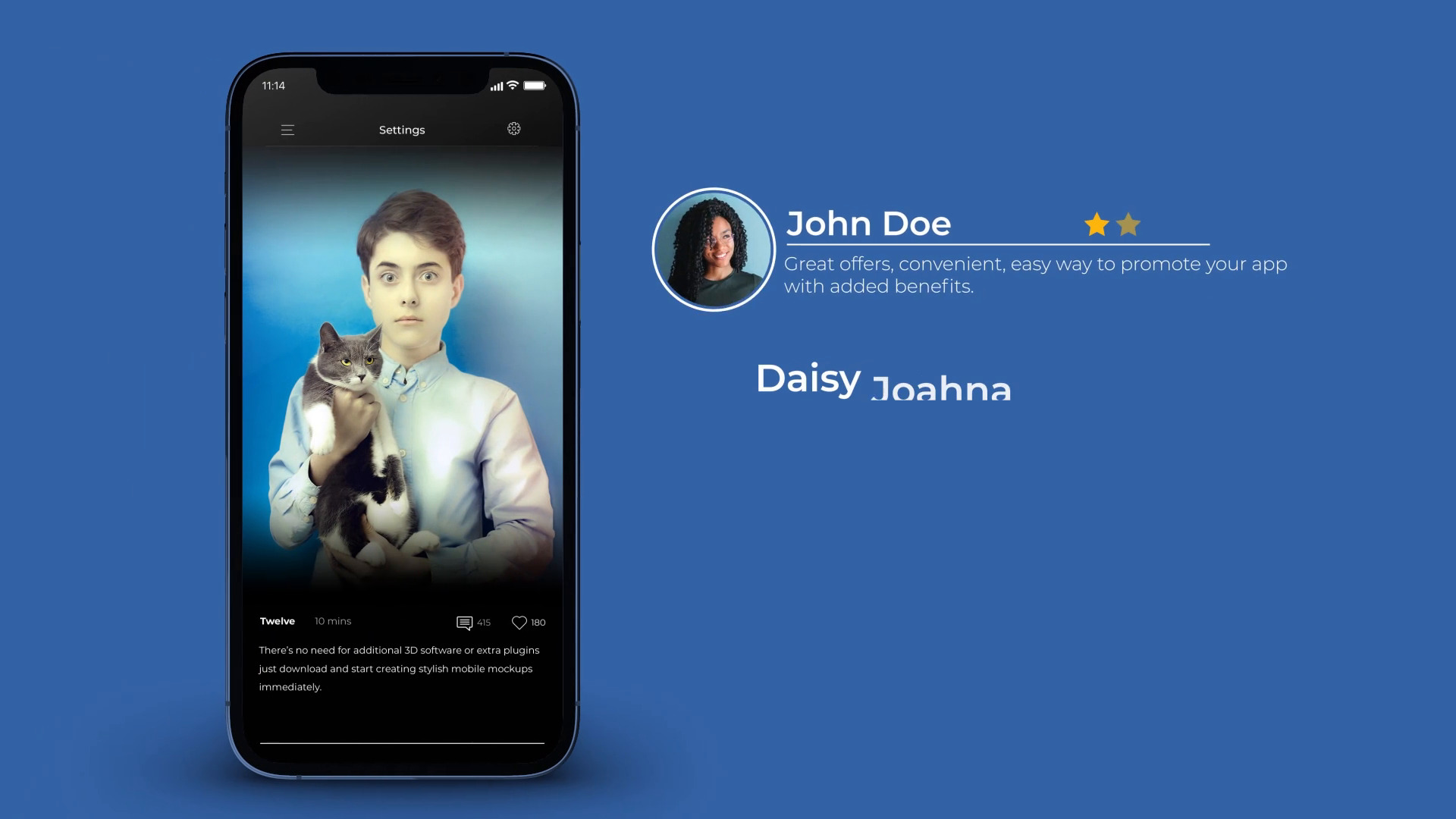 Twelve App Promo ist jugendlich und modern. Es wird mit 64 wunderschön gestalteten, einfach zu bedienenden Szenen in vier Farben geliefert: Schwarz, Graphit, Silber und Blau. Jede Bewegung des Telefons, die Ihre App anzeigt, ist gut getaktet und zeitlich abgestimmt.
Tipps für die Erstellung eines App-Werbevideos 
1. Kennen Sie Ihr Publikum
Wenn Sie eine App entwickeln, haben Sie bereits eine bestimmte Zielgruppe im Sinn. Ihr Video sollte dann auch auf diese Zielgruppe ausgerichtet sein.
2. Bleiben Sie bei der Sache
Erstellen Sie ein Skript, das eine präzise Botschaft vermittelt, die sich auf die Vorteile der App und ihre Funktionsweise konzentriert.
3. Fassen Sie sich kurz
Eine klare, präzise Botschaft ermöglicht es Ihnen, ein kurzes Video zu erstellen, das die Aufmerksamkeit Ihres Publikums auf sich zieht.
4. Zeigen, nicht erzählen
Eine App in Aktion zu zeigen ist besser als viel Text.
5. Wählen Sie die Hintergrundmusik mit Bedacht
Denken Sie über die Hintergrundmusik nach, die Ihre Botschaft ergänzt. Achten Sie darauf, dass die Musik Ihre Botschaft nicht übertönt.
Wo wird Ihr Video veröffentlicht
Es ist an der Zeit, Ihre App zu bewerben, indem Sie das Video teilen. Studien haben gezeigt, dass das Hinzufügen von App-Promo-Videos zu Ihren Kanälen die App-Download-Raten um 25 % erhöht. Hier sind einige Orte, an denen Sie das Video veröffentlichen können:
Soziale Medien
Google Play Store oder Apple Store
eine Landing Page mit Links, die zu dieser App führen
Bannerwerbung
Natürlich können Sie das Video auch auf Ihrer Website veröffentlichen!
Finden Sie das richtige Video, um Ihre App zu promoten
Die richtige App-Promovideo-Vorlage ist die geheime Zutat, die Sie brauchen, um Ihre Kunden über Ihre App zu informieren, was die App für sie tun kann und wo sie sie herunterladen können. Auf Envato Elements gibt es Tausende von Mobile-App-Promo-Video-Vorlagen - finden Sie die richtige für sich!
Auf Envato Tuts+ finden Sie weitere Ressourcen, die Ihnen helfen, ansprechende Promo-Videos für Ihre Apps zu erstellen. Wir haben ein paar ausgewählt, um Ihnen den Einstieg zu erleichtern: 
Want a weekly email summary?
Subscribe below and we'll send you a weekly email summary of all new Code tutorials. Never miss out on learning about the next big thing.
Sign up
Franc Lucas is a code and web design instructor for Tuts+. A freelance writer with nearly 200 tutorials published to date, Franc's goal is to help users discover great technologies that allow their websites and online stores to deliver maximum value to customers. He has worked in art publishing and communications. In addition to reading and writing about new technologies, he enjoys photography and exploring new cities.
Looking for something to help kick start your next project?
Envato Market
has a range of items for sale to help get you started.