Franc Lucas
Are you looking for a high-quality app promo video template to promote your mobile app? Video is the ultimate interactive medium that communicates directly to your audience. App promo videos help pitch your app to your audience by giving them a feel of what your app is about and how it functions, showing important features and benefits of the app and how to get it.  
But making videos from scratch is costly and time-consuming. App promo video templates will save you time and money. 
On Envato Elements you will find app promo video templates that come in two formats: After Effects and Premiere Pro.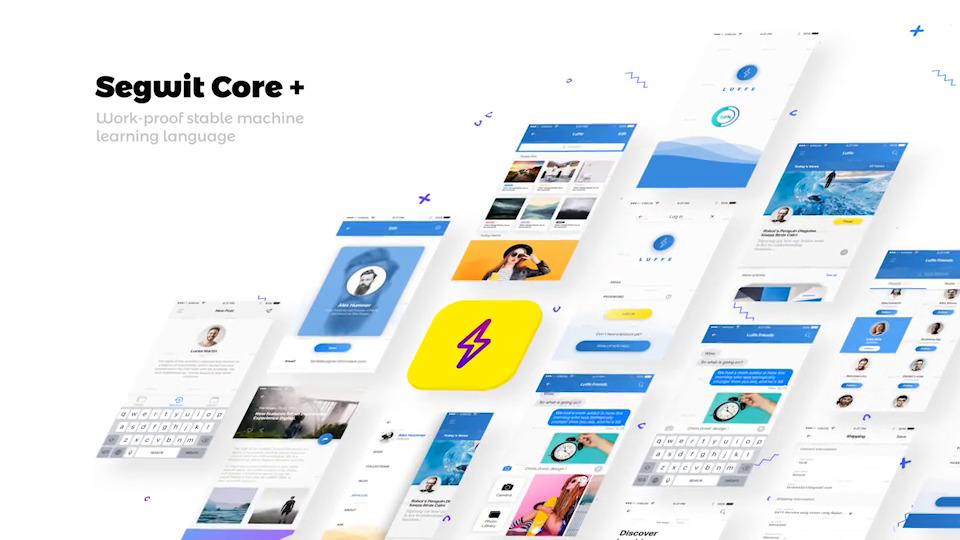 Envato Elements: Unlimited Downloads
With an unlimited download subscription for Envato Elements, you can download unlimited app promo video templates, graphic templates, web templates, wireframes, and other digital assets for your projects. The subscription is covered by simple commercial licensing that gives you the rights to use the item in a broad variety of projects, including those of a commercial nature.
The licensing is future-proof, meaning even if you unsubscribe and can't download items from Envato Elements any more, any existing uses that you registered are still covered.
Subscribe today and start creating! 
Mobile App Promo Video Templates on Envato Elements 
Find the perfect mobile app promo video template on Envato Elements and effortlessly promote your app. You will also find mobile app promo graphic templates and mobile app promotion kits.
Best Mobile App Promo Video Templates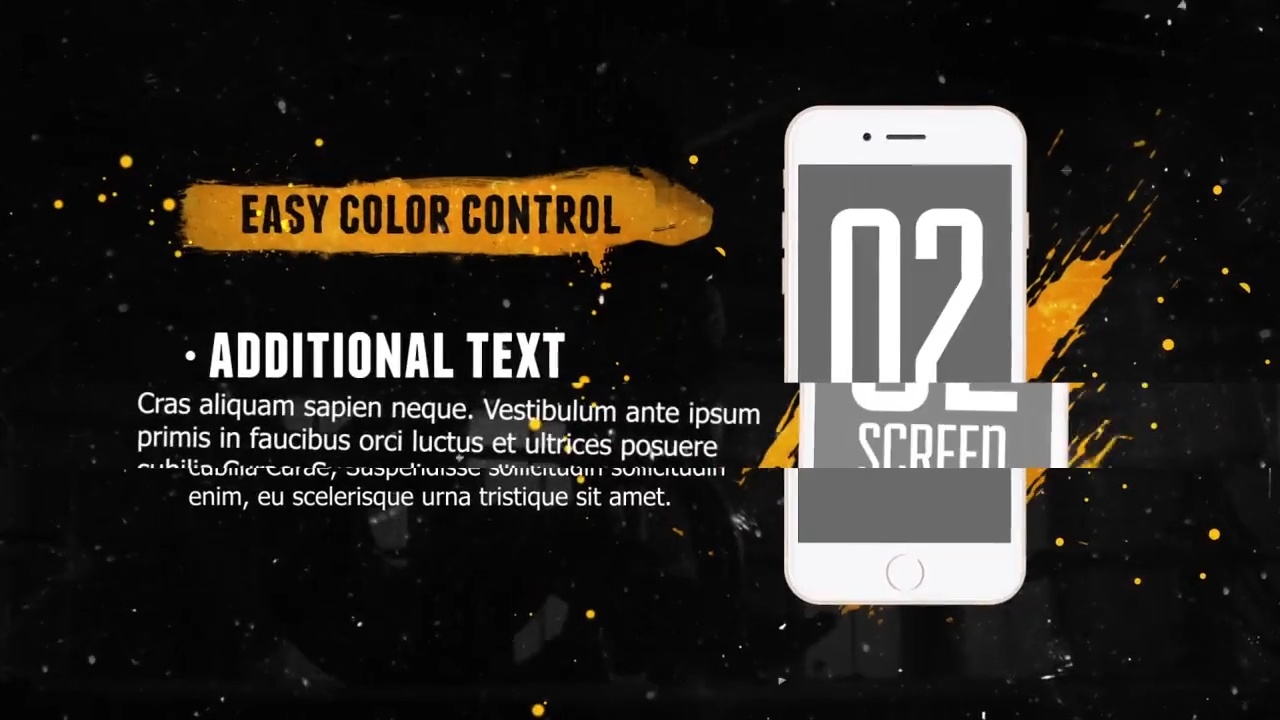 This dynamic and stylish promo After Effects video template comes with an upbeat track complete with glitch effects that bring an otherworldly vibe to your video. This promo will help grab and keep the attention of your audience focused on what your app has to offer.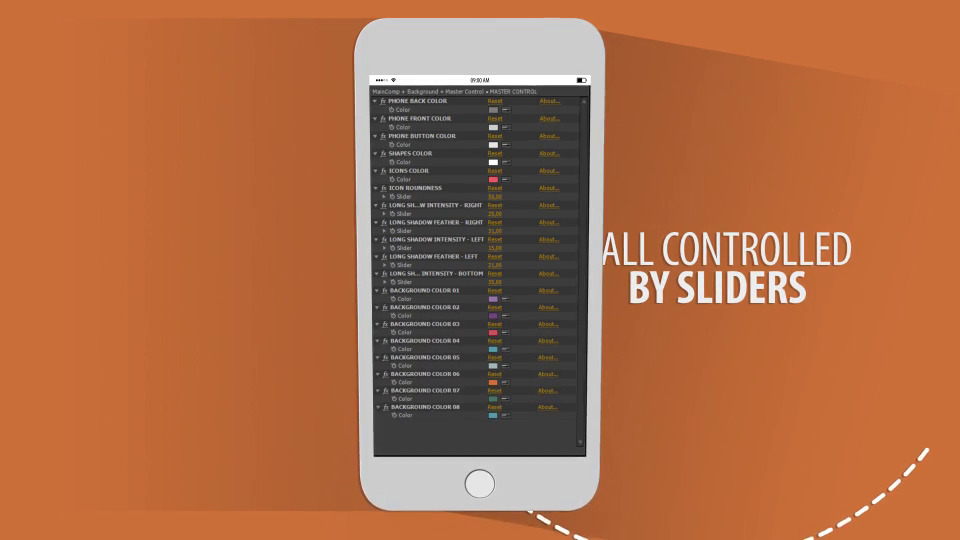 Simplicity is at the core of this clean, engaging app promo. The Premiere Pro video template features soft color backgrounds and simple graphics that introduce new features with every new transition. This minimal After Effects template comes with quick editable elements to help promote your app fast. The video and music are well paced to allow your audience to take in all the features at their own pace.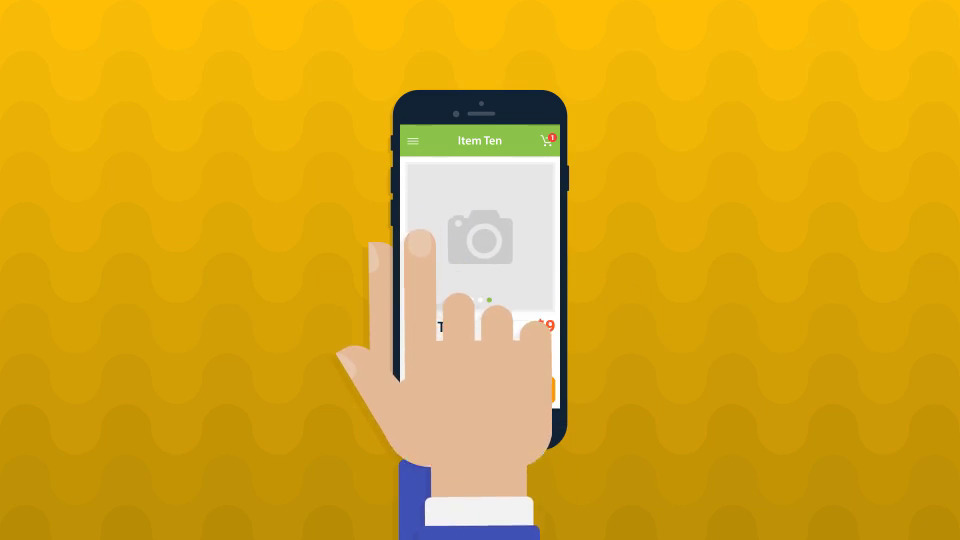 This full HD app promo After Effects video template does a great job of introducing your online store app or website with beautiful colors and shapes for each stage of your app's user journey. The template comes with all assets organized in folders and PDF tutorials.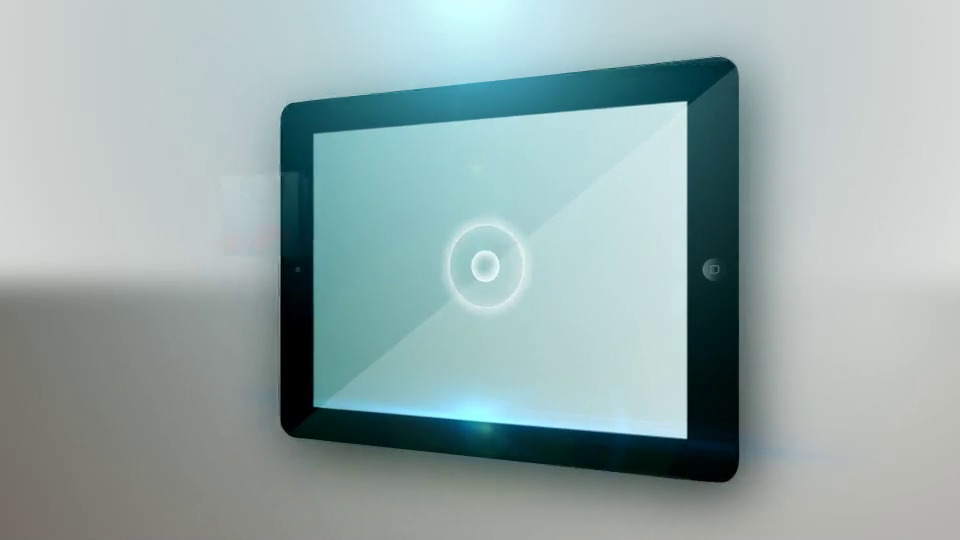 To achieve a high-impact introduction of your app for mobile and tablet, you want an After Effects video template with variety. This template has three versions for mobile and three versions for tablet. The versions include video, image, text, and app icons. There are ten displays for each version, and three logo holders. 
Short and sweet, this minimalist After Effects template does away with all the bells and whistles and gets straight to the point by focusing on the most important features of your app without wasting your audience's time. It effectively uses a dark background and white text.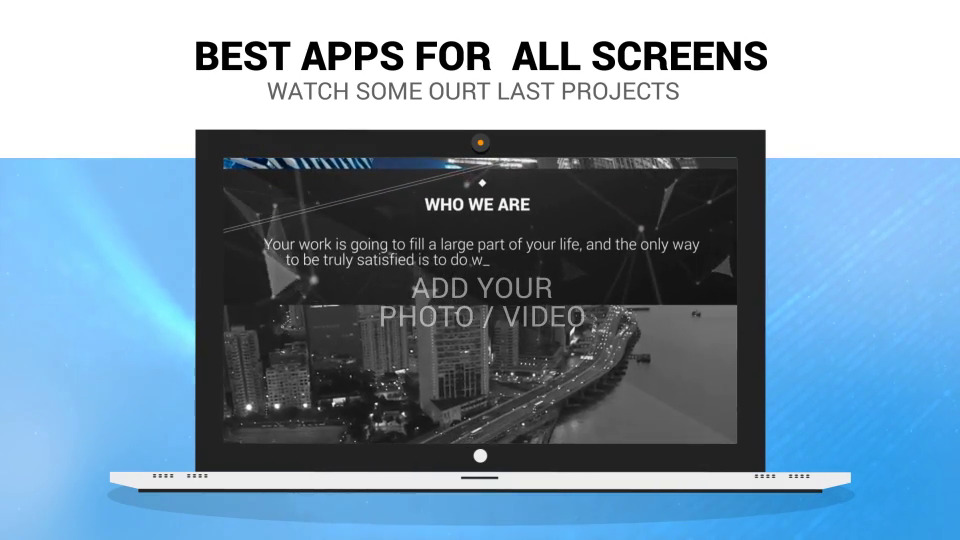 This app promo video effectively uses animated icons to show your audience the features and benefits of your web or mobile app. The dominant color theme is sky blue with shifting shapes for a pleasant video presentation. It's built with After Effects.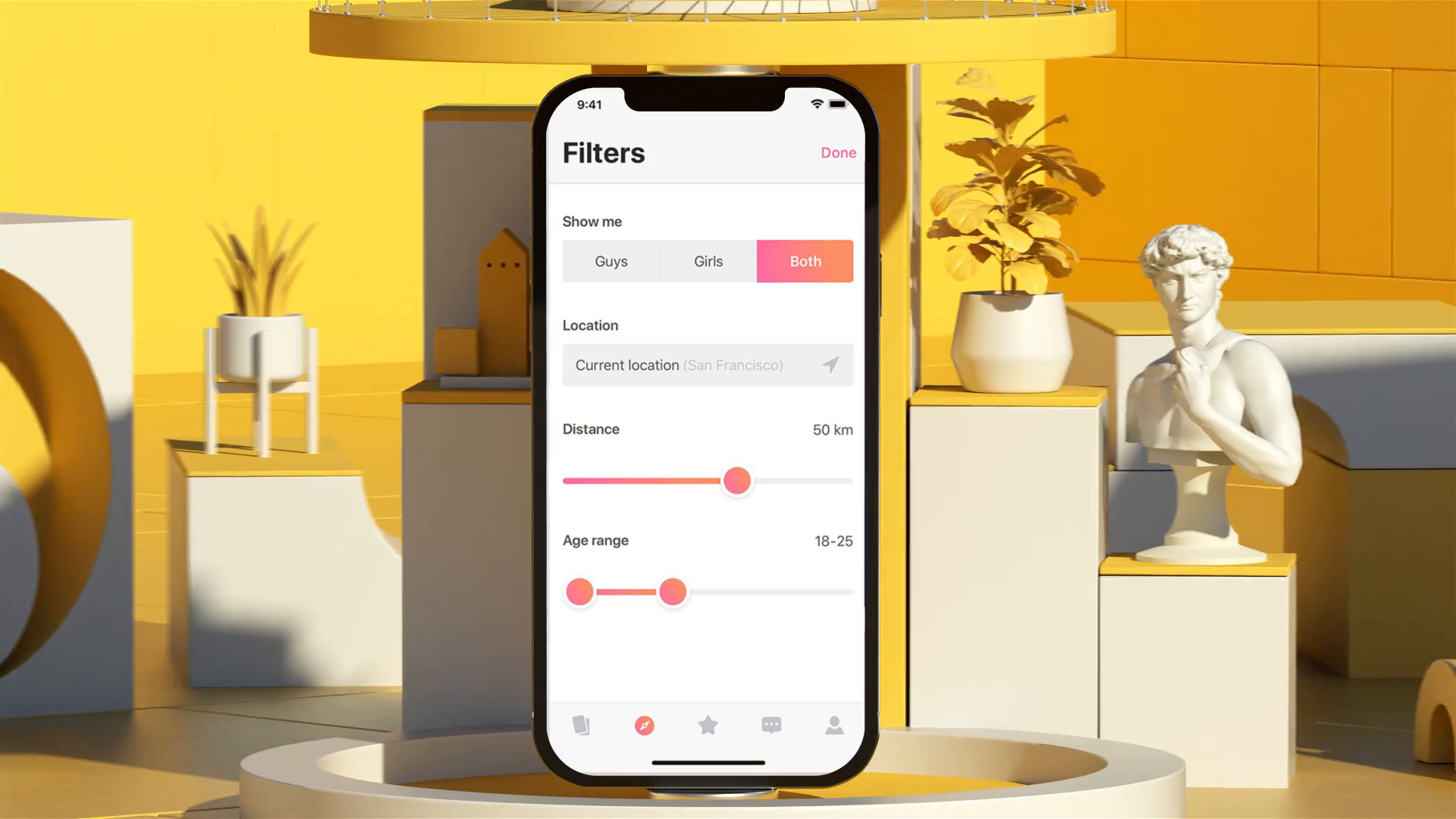 This is one of the coolest app promo After Effects video templates I've seen. A lot of thought has gone into creating the video, both in terms of technical and emotional impact. The vibrant yellow color brings a happy feeling, and the animation creatively highlights the benefits of the app while keeping the mobile phone where your app is featured as the main subject.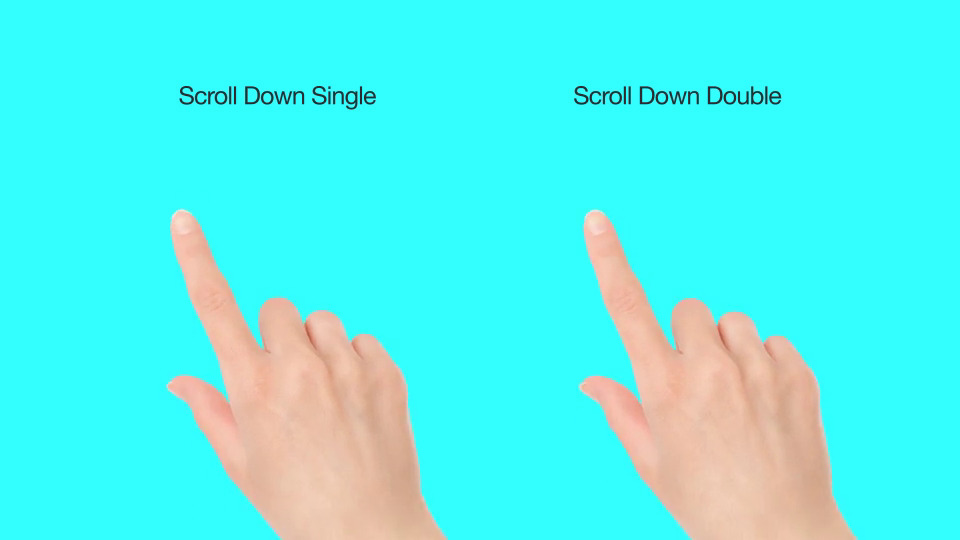 This app promo video template for After Effects never loses sight of the app. The presentation is simple and direct. The light blue background stays in place while each new frame with a mobile phone shows each feature and benefit of your app.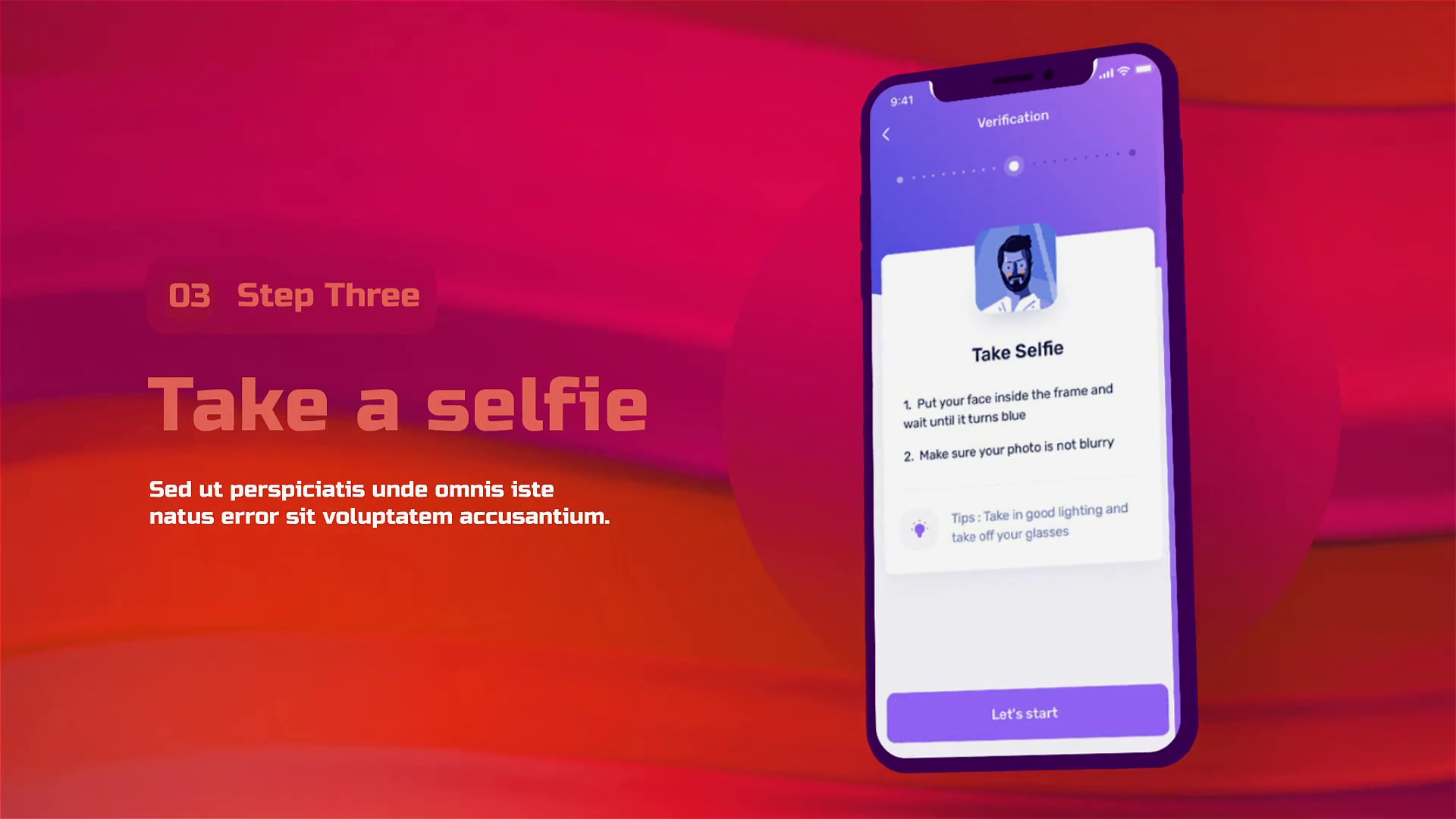 At the core of this After Effects app promo video template is a floating mobile phone on a sea of warm, attention-grabbing colors. The dynamic transitions and kinetic movements help introduce one app feature and then move on to the next. 

This After Effects template is simply the best way to promote your app on Instagram. It comes complete with full HD versions, Instagram post versions, and Instagram story versions. 
This After Effects template comes with three backgrounds, pre-animated placeholders, and custom animation options. You can show your app in portrait or landscape mode.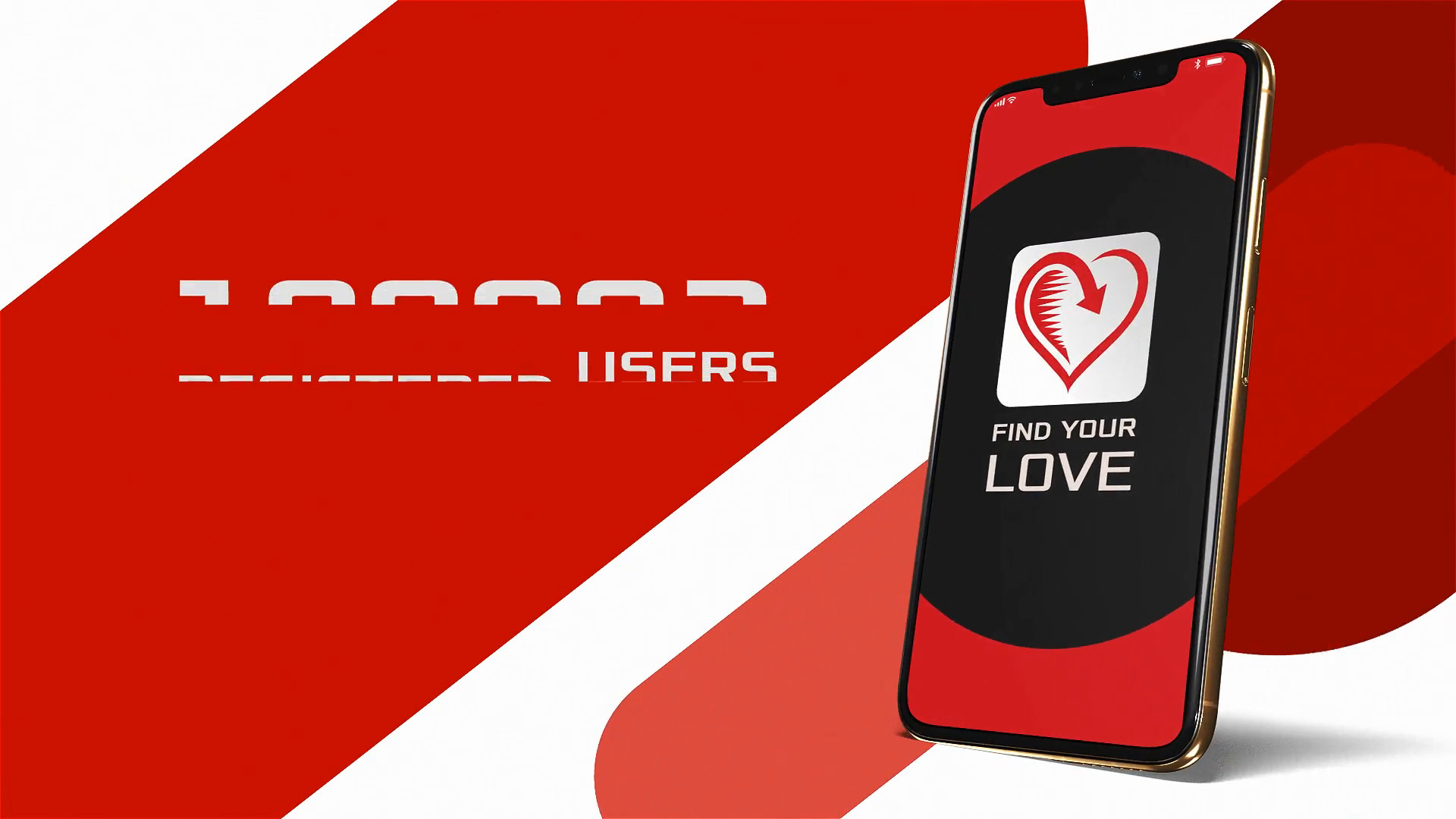 A rich and deep red color makes for an outstanding app promo in After Effects. Long, diagonally oriented cylindrical shapes with quick transitions in and out of the screen highlight the features of the app.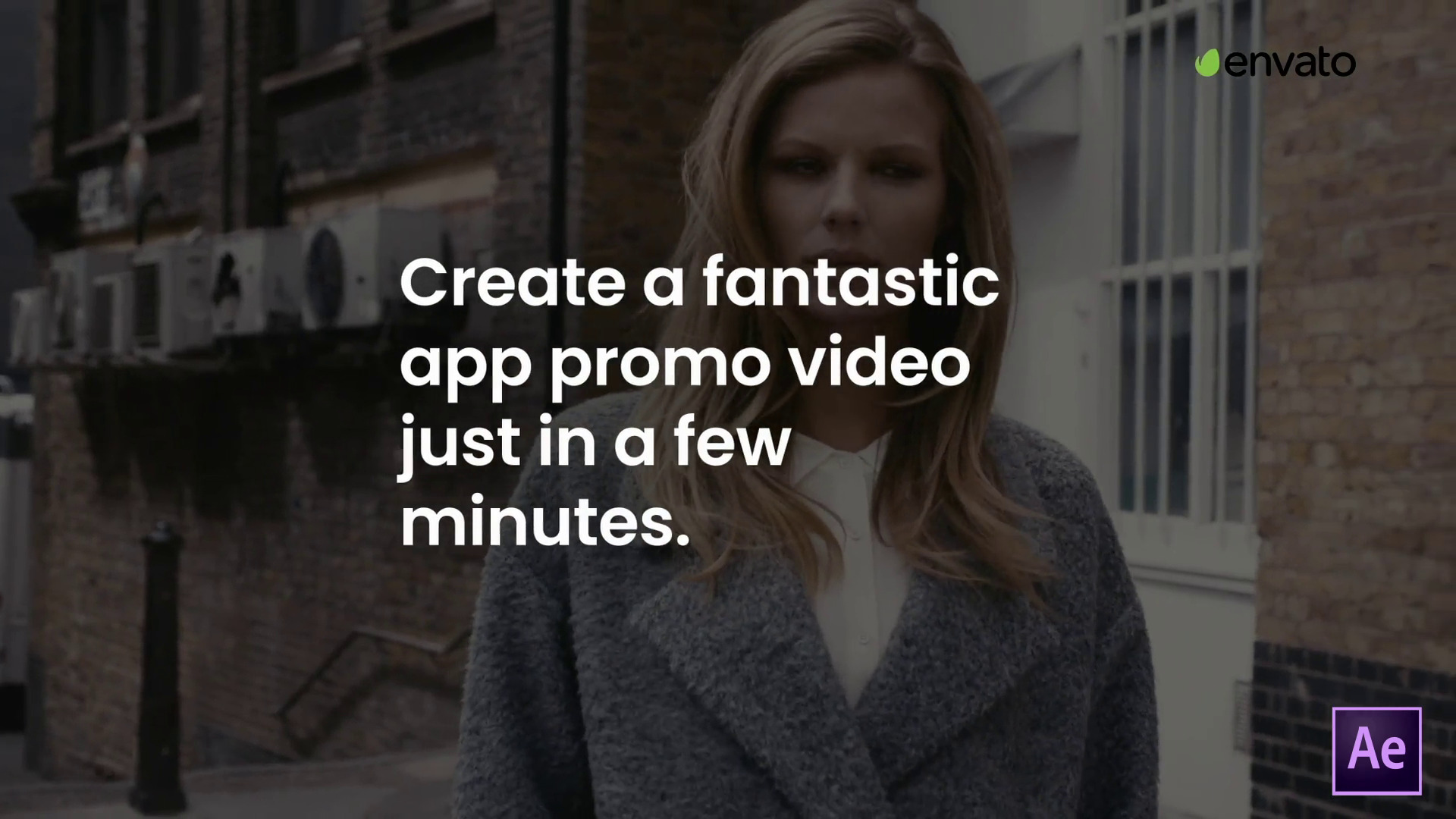 You can use this high-quality After Effects template as an app trailer or fast reveal video. It comes with top-quality 3D iPhone 12 Pro and Android S21 device mockups that are perfect for app demos on Apple's App Store or Google Play.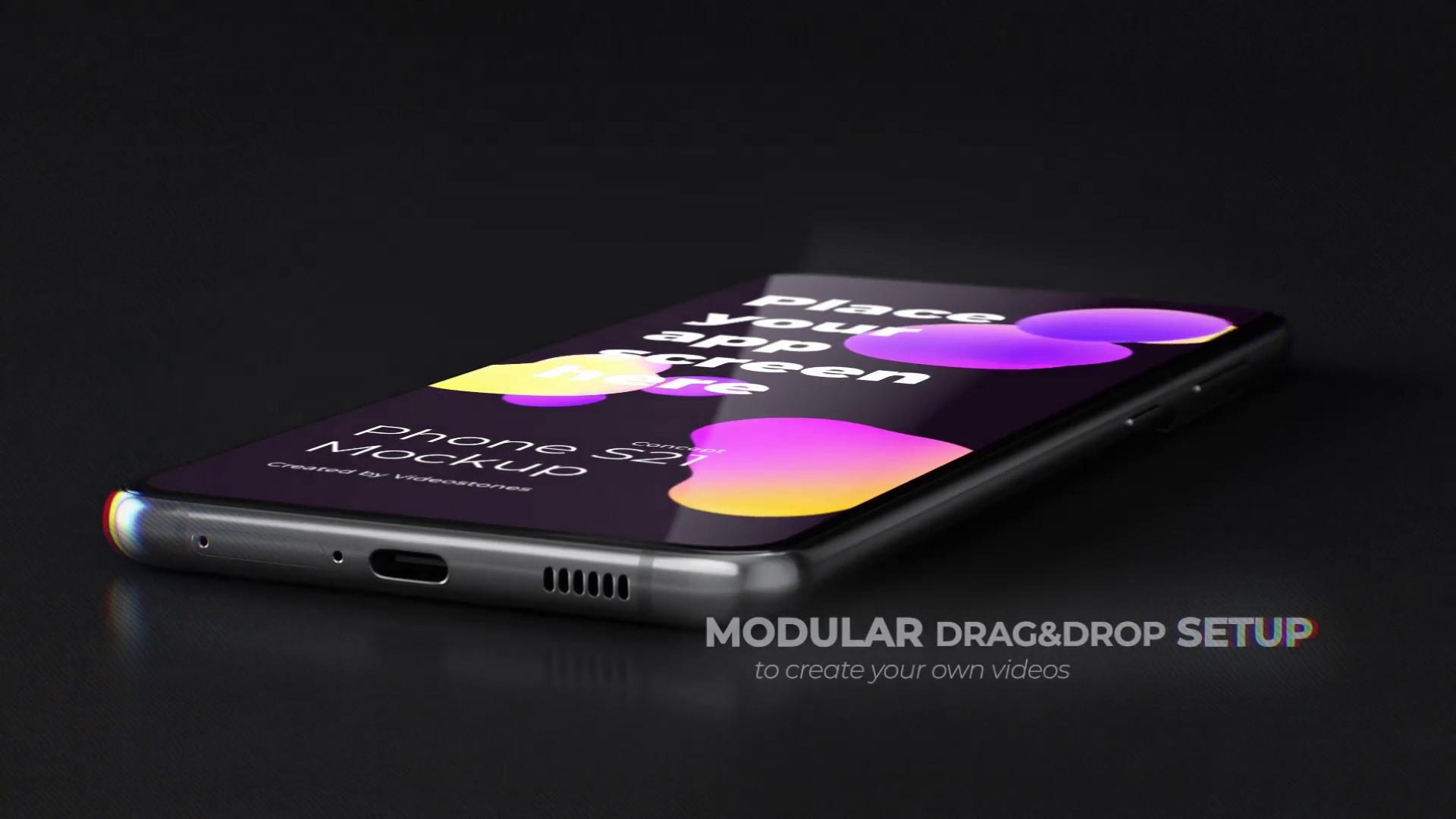 In this After Effects template rich with bursts of color, the smooth movements of text and phones are designed to create excitement for your app. It comes with high-quality 3D iPhone 12 Pro and Android S21 device mockups.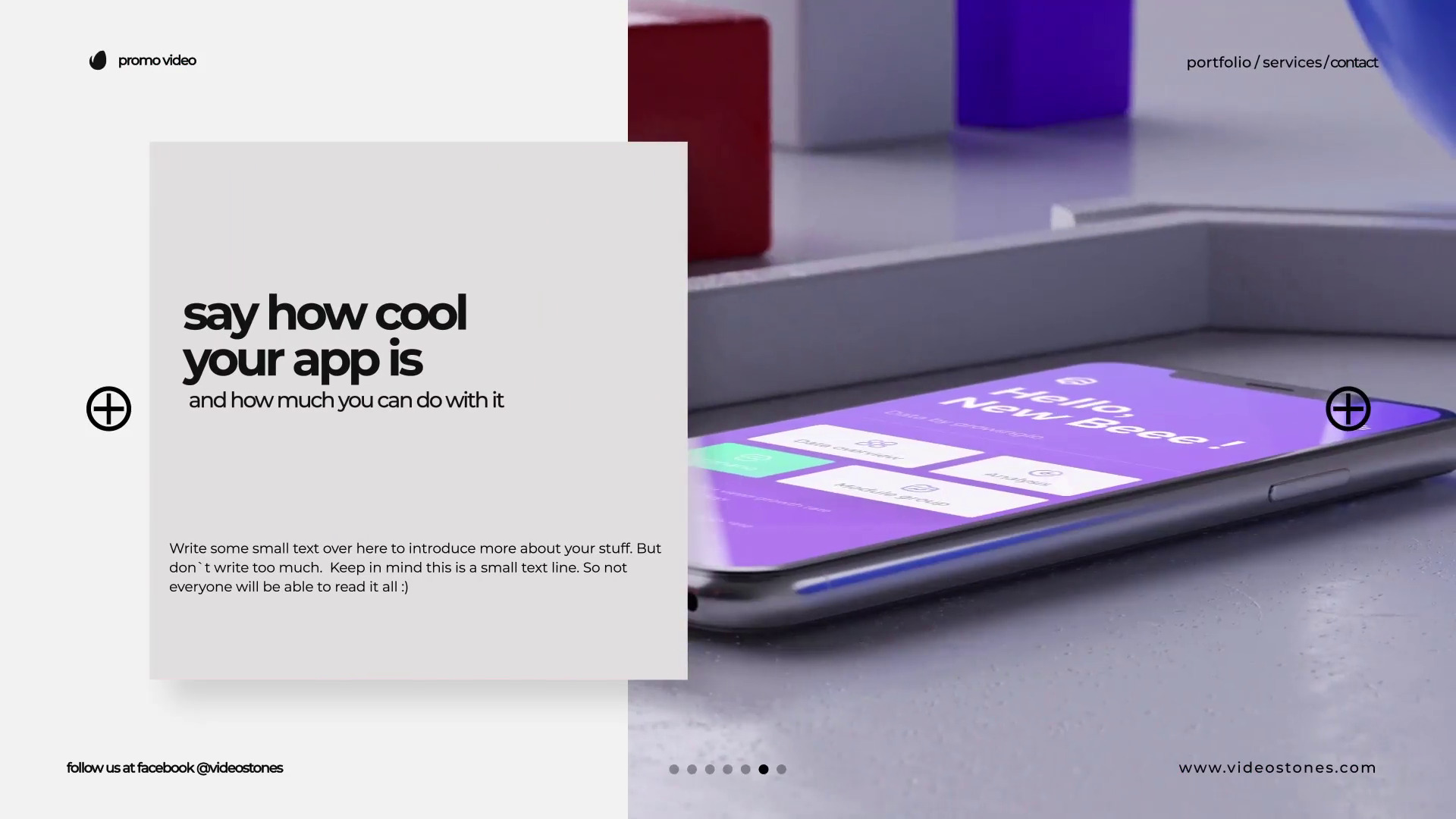 This After Effects template offers your audience a gradual walk-through of your app's features in full HD. You can control the background color and the text and shape elements, and it comes with 21 media placeholders and 15 text placeholders.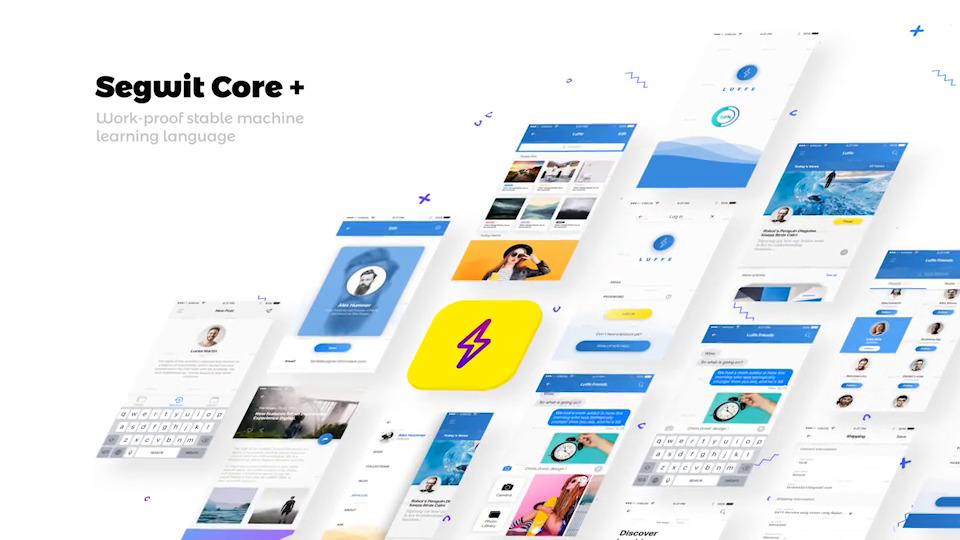 Bright, fun, fresh, colorful, and young are the words that come to mind when you see this After Effects template. It has 14 main scenes, 88 media placeholders for photo or video, and 40 text layers, along with customizable colors and scenes.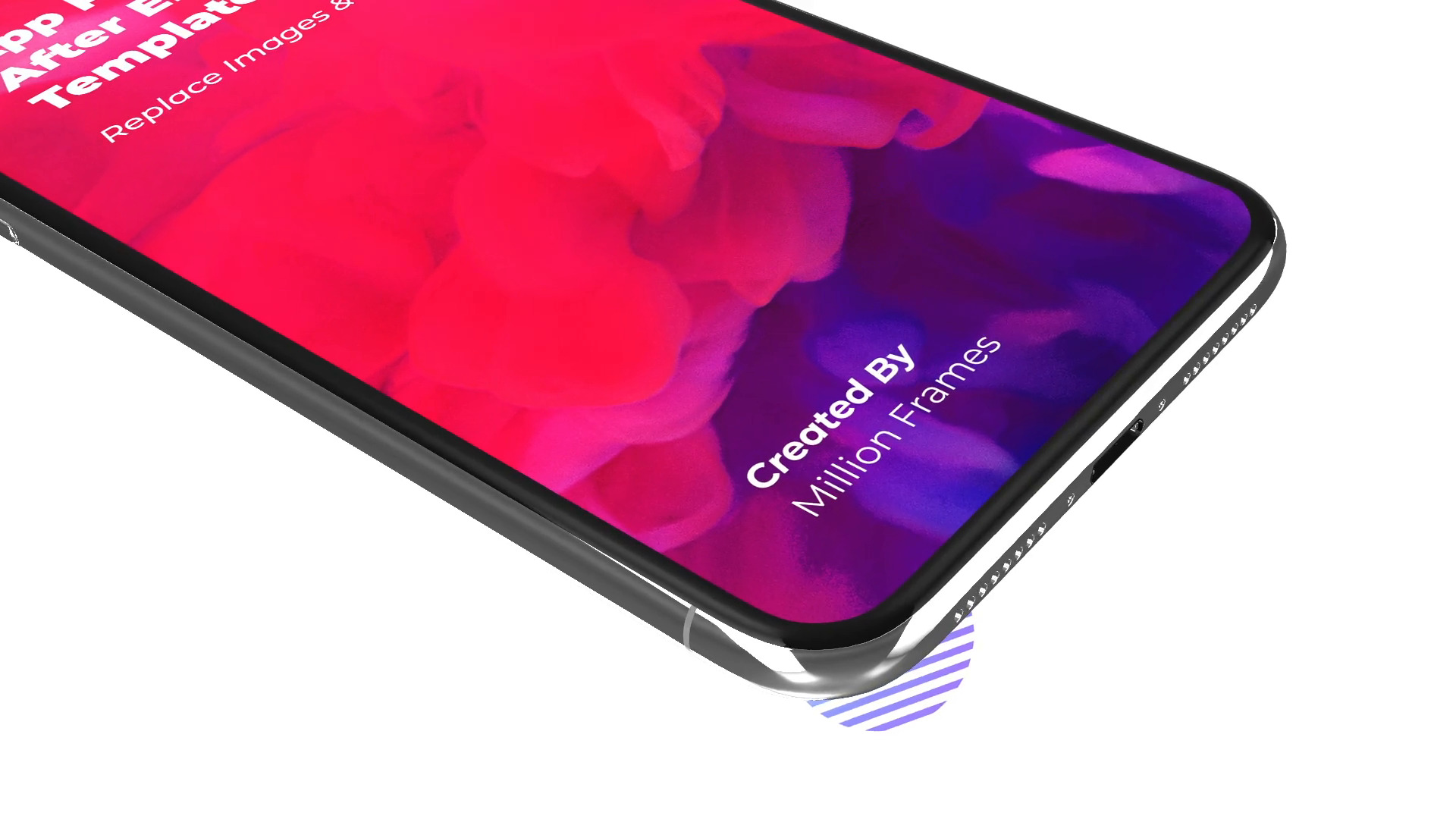 This After Effects template has a minimal, contemporary and clean design with smooth animations, energetic text, and crisp transitions. It features 40 screen media placeholders, 23 editable text layers, and links to download the fonts included in the package. This minimalist After Effects template utilizes a stylish dark background to full effect by using smooth animations and transitions to highlight features of your app.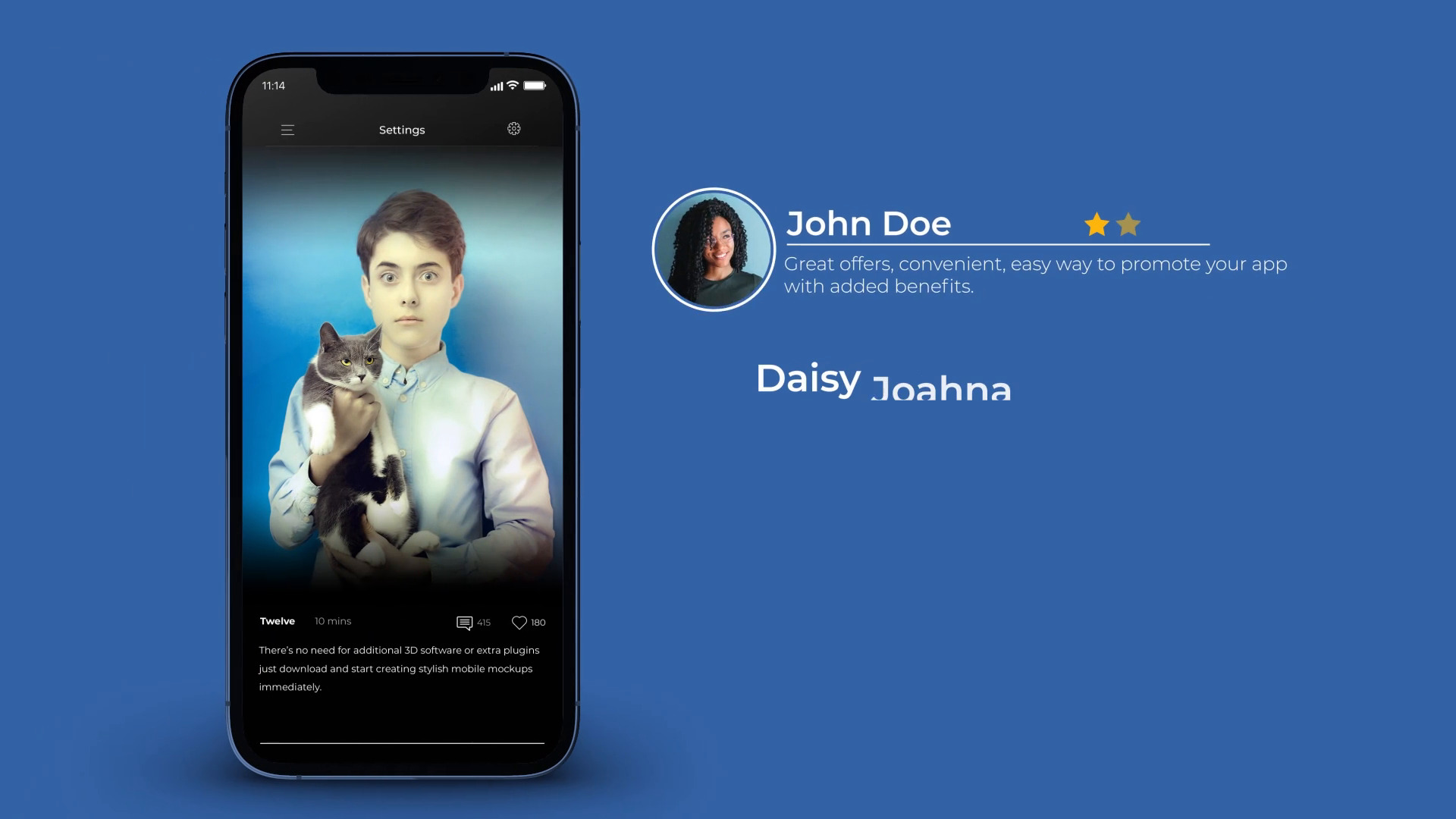 Twelve App Promo is youthful and contemporary. It comes with 64 beautifully crafted, easy-to-use scenes in four colors: black, graphite, silver, and blue. Each movement of the phone that displays your app is well-paced and timed. 
Tips for Creating an App Promo Video 
1. Know Your Audience
When you're building an app, you already have a particular audience in mind. Your video then should be targeted to this same audience. 
2. Stay on Message
Create a script that delivers a precise message focusing on the benefits of the app and how it works.  
3. Keep It Brief
A clear, precise message allows you to make a short video that holds your audience's attention.
4. Show, Don't Tell
Showing your app in action is better than volumes of written text.
5. Choose the Background Music Carefully
Think about the background music that complements your message. Make sure the music does not drown out your message.
Where to Share Your Video
It's time to promote your app by sharing the video. Studies have shown that adding app promo videos to your channels increases app download rates by 25%. Here are some places you could share the video:
social media
Google Play Store or Apple Store
a landing page with links that lead to that app
banner advertising
And, of course, you can also share the video on your website!
Find the Right Video to Promote Your App
The right app promo video template is the secret ingredient you need to let people know about your app, what the app can do for them, and where they can download it. There are thousands of mobile app promo video templates on Envato Elements—find the one that is right for you! 
On Envato Tuts+ you'll find more resources to help you make engaging promo videos for your apps. We've selected a few to get you started: 
Want a weekly email summary?
Subscribe below and we'll send you a weekly email summary of all new Code tutorials. Never miss out on learning about the next big thing.
Sign up
Franc Lucas professional experience has always been at the intersection of project management, art, and technology. As a tutorial instructor on Envato Tuts+ he covers web design and code topics. In his free time, he enjoys reading, traveling, photography, exploring cities, museums, and galleries.
Looking for something to help kick start your next project?
Envato Market
has a range of items for sale to help get you started.